Perennial
documents from a deep and sustained attention to a navel orange tree in my backyard.
best viewed on a desktop computer. click on the cover to turn the page.
Media: cyanotypes,
orange tree leaves,
3d scan,
website

Date: 2020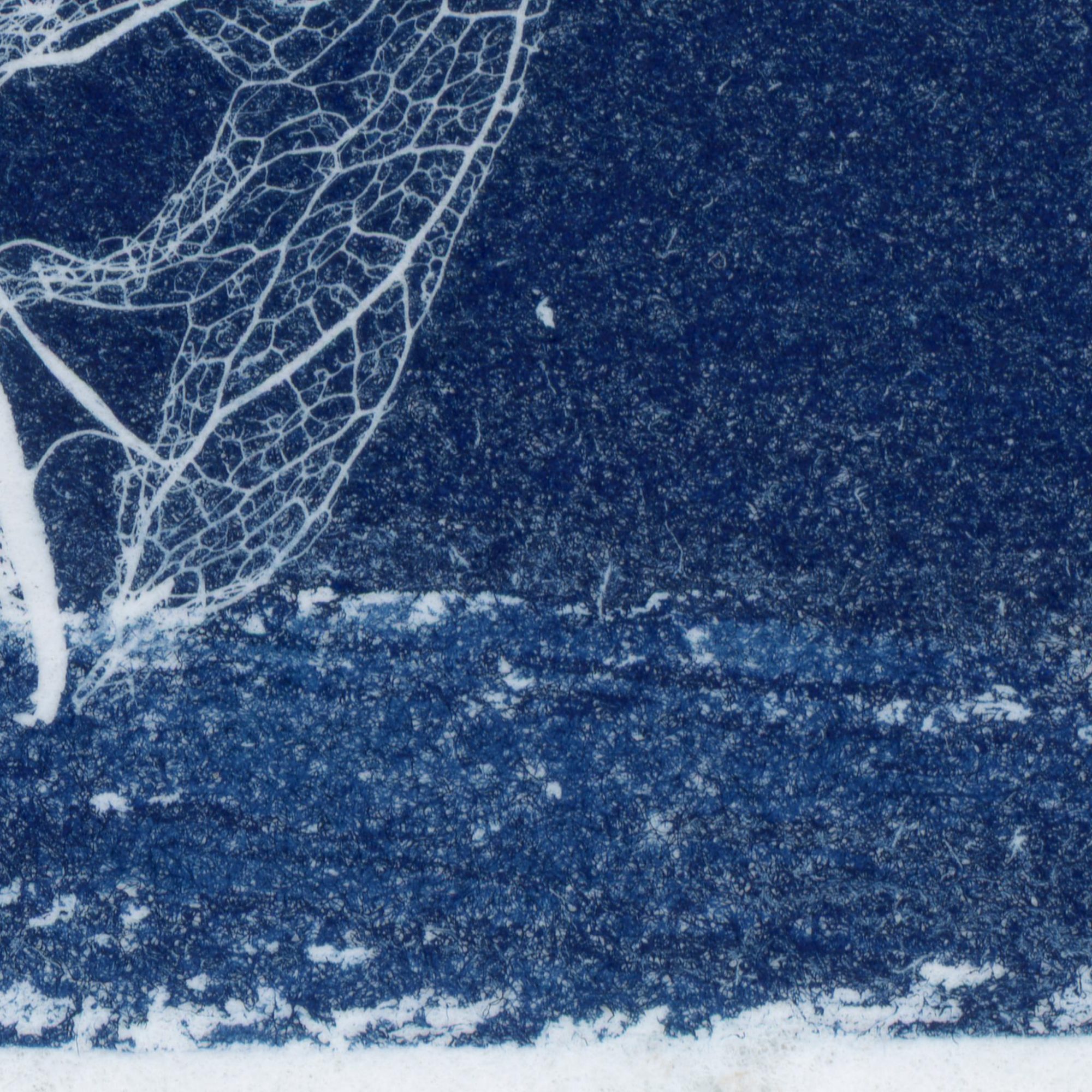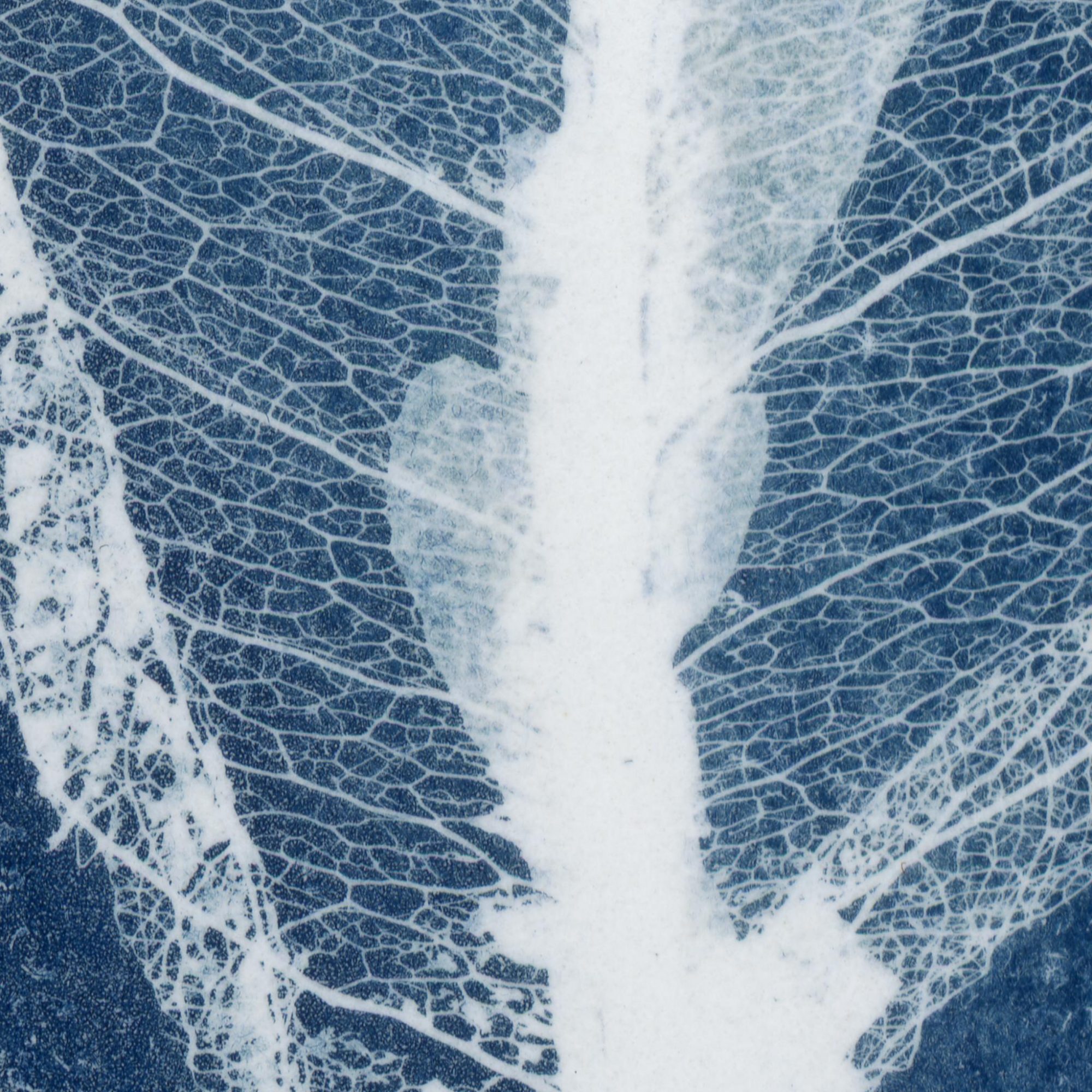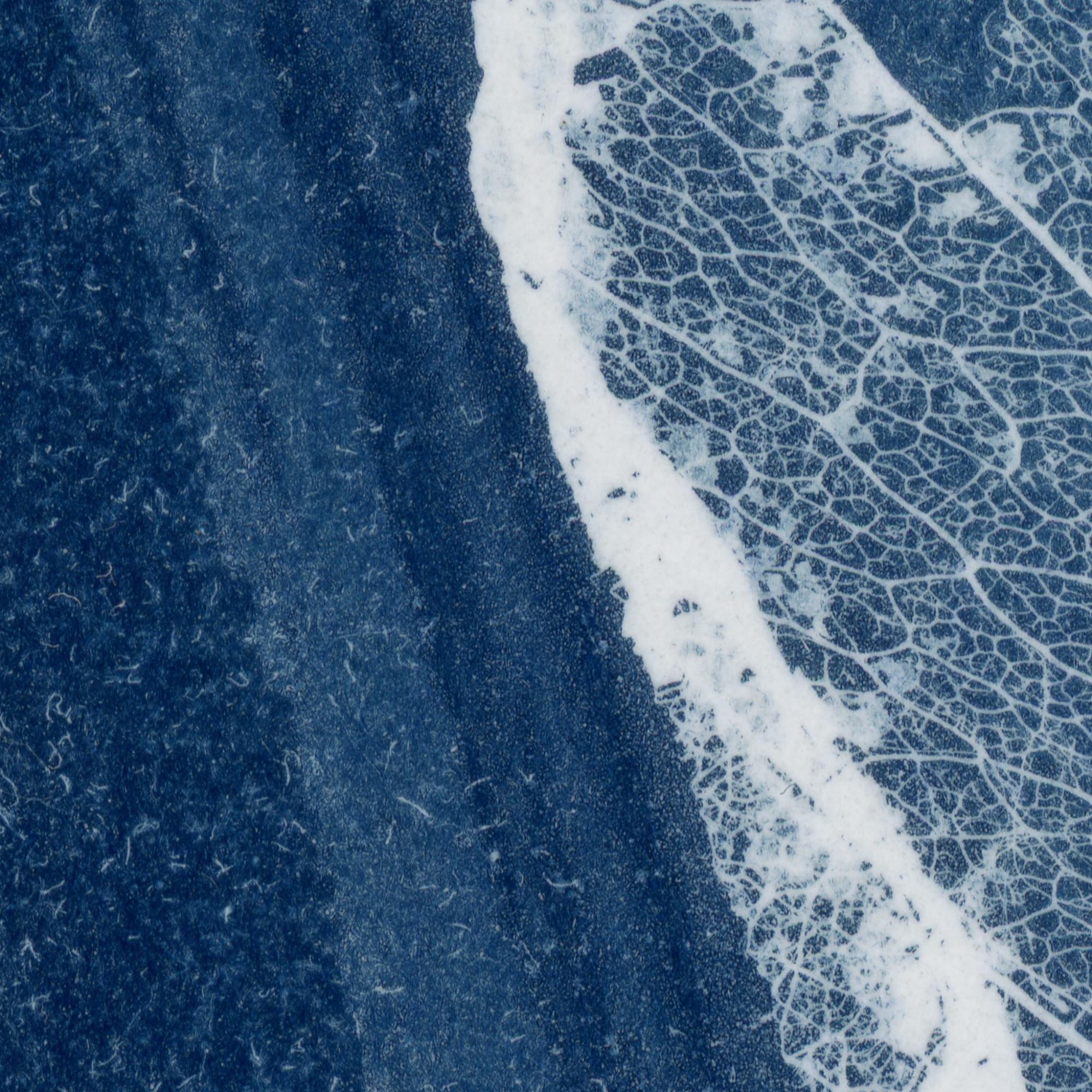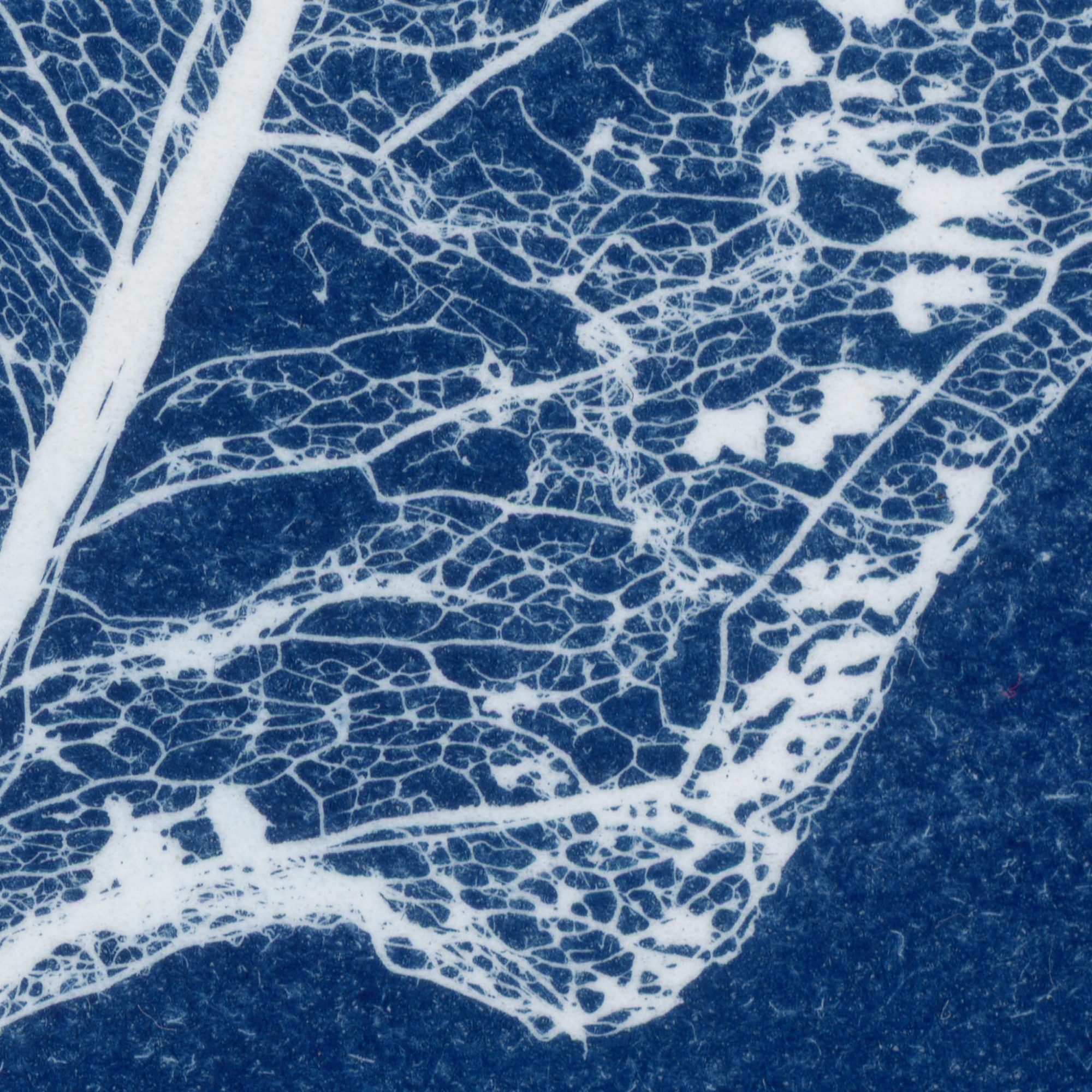 Tristan Espinoza is an artist and organizer. He uses his practice to inquire about displacement and proximity in the context of networked life.

Espinoza is an MFA student in UCLA's Design Media Arts program. He also co-organizes Tiny Tech Zines (TTZ), a tech zine fair that emphasizes care and community in relationships with technology.