Media: Video game
Date: 2021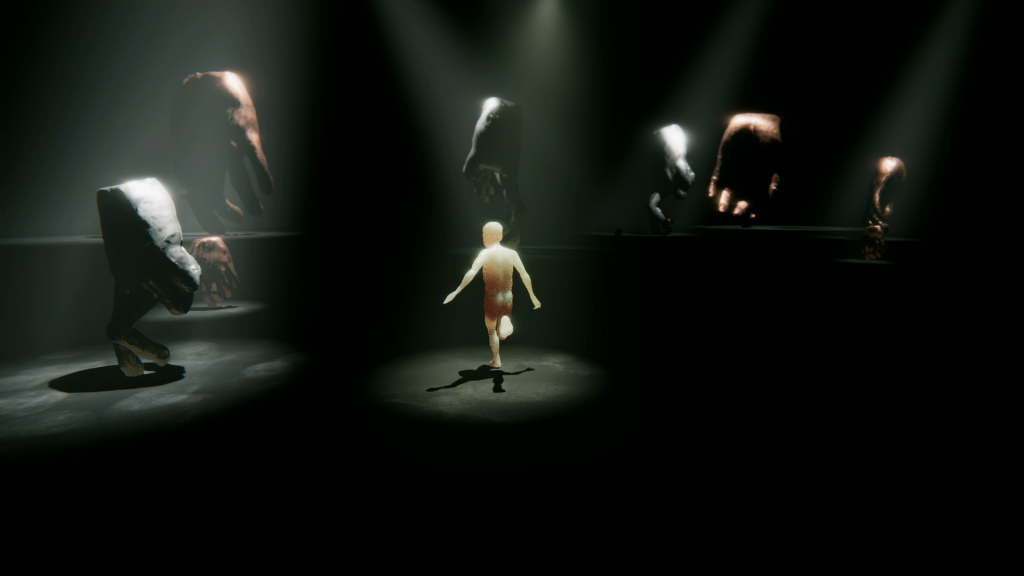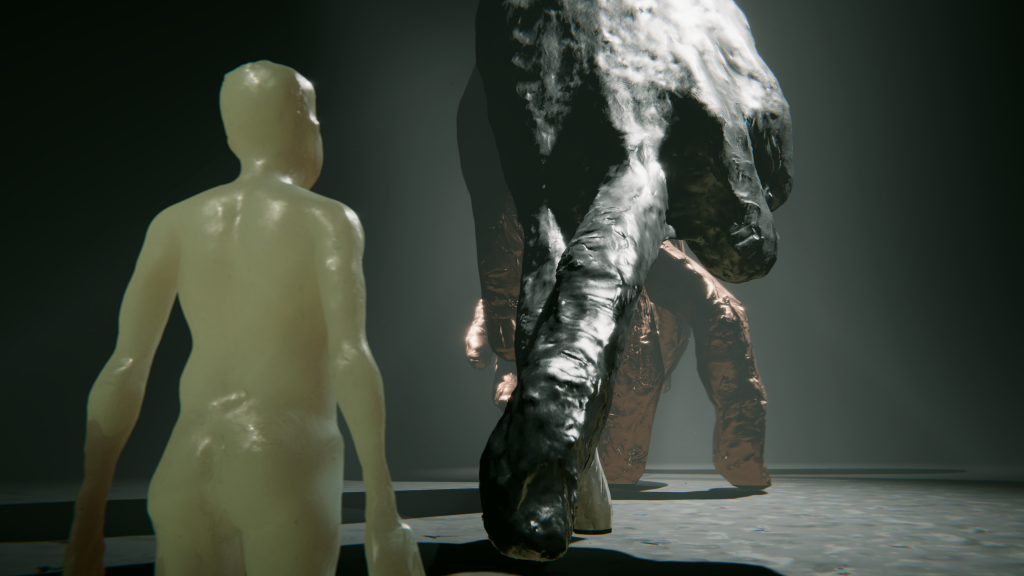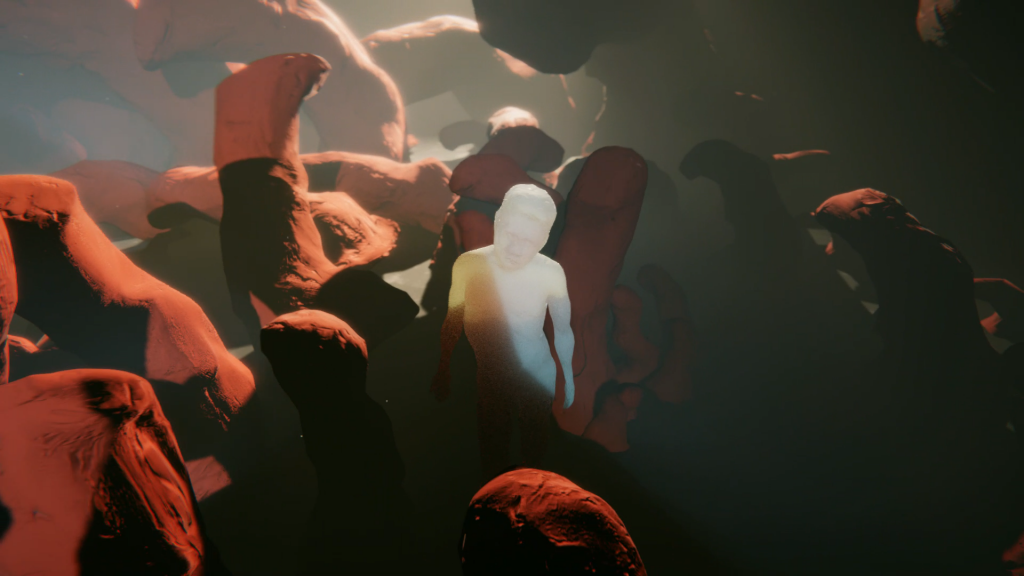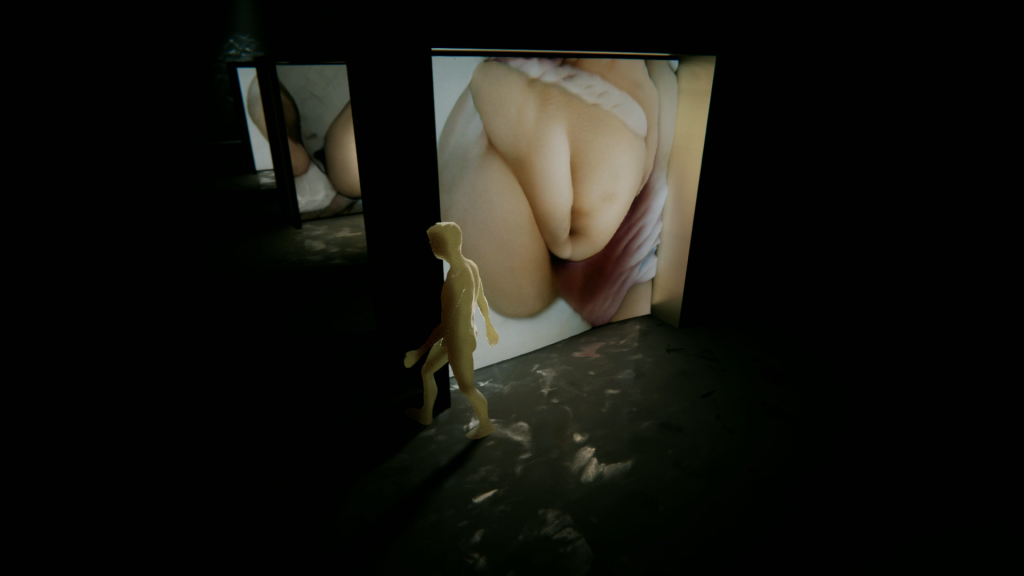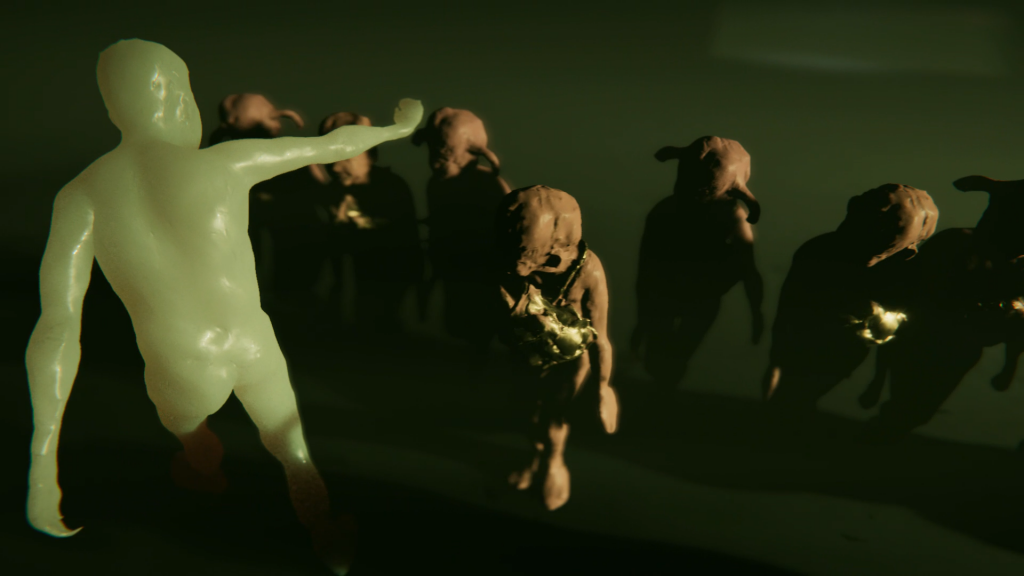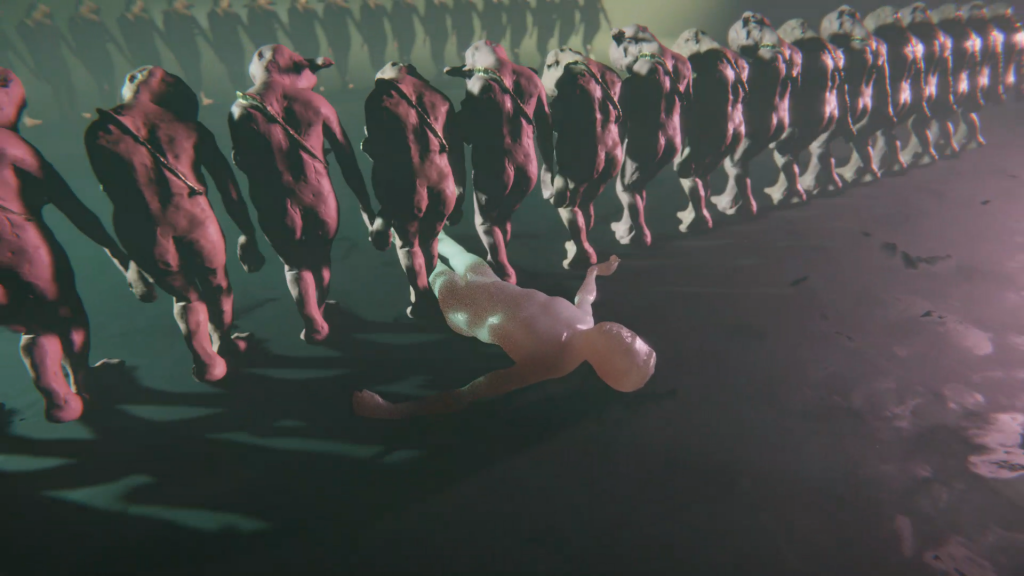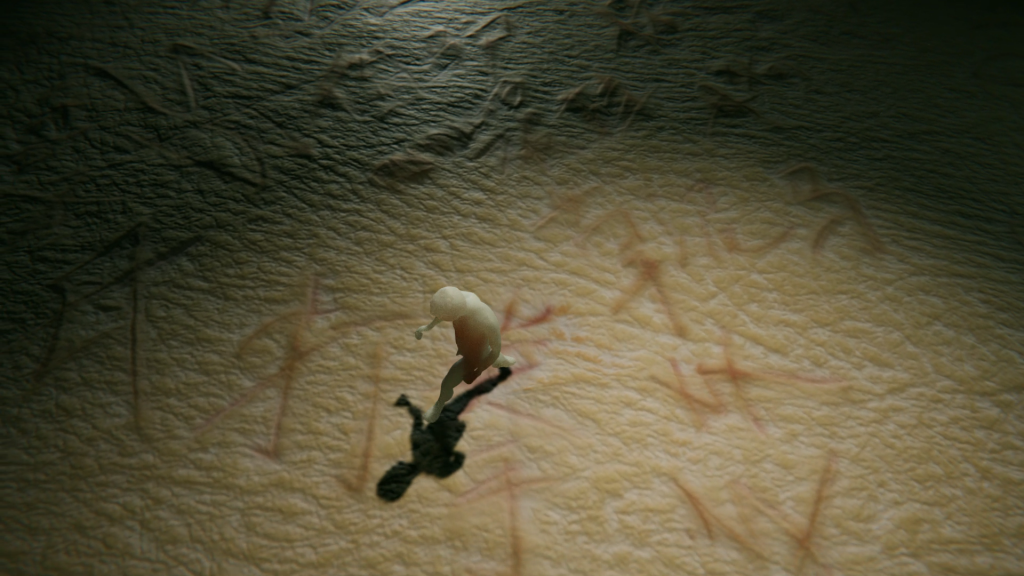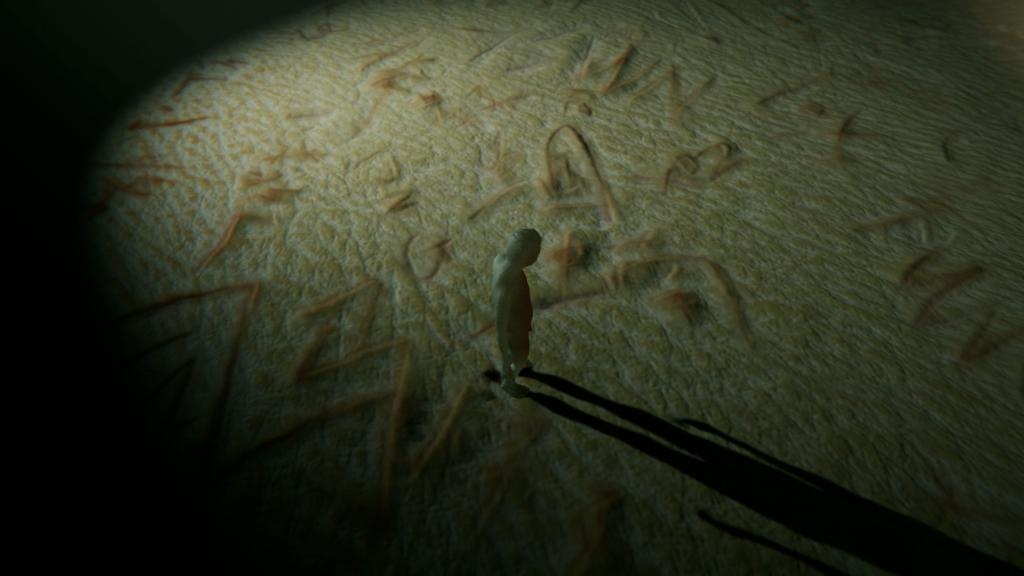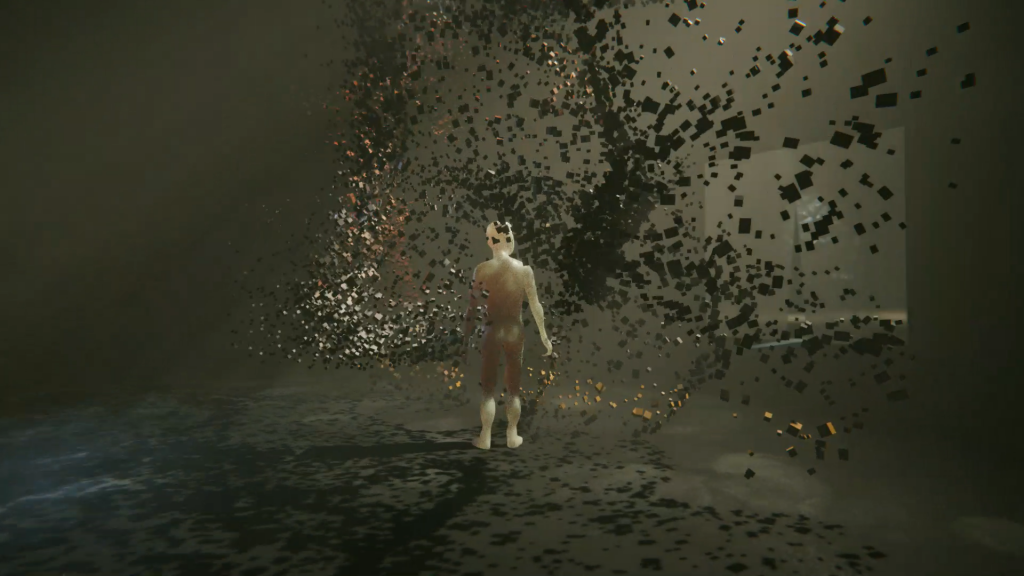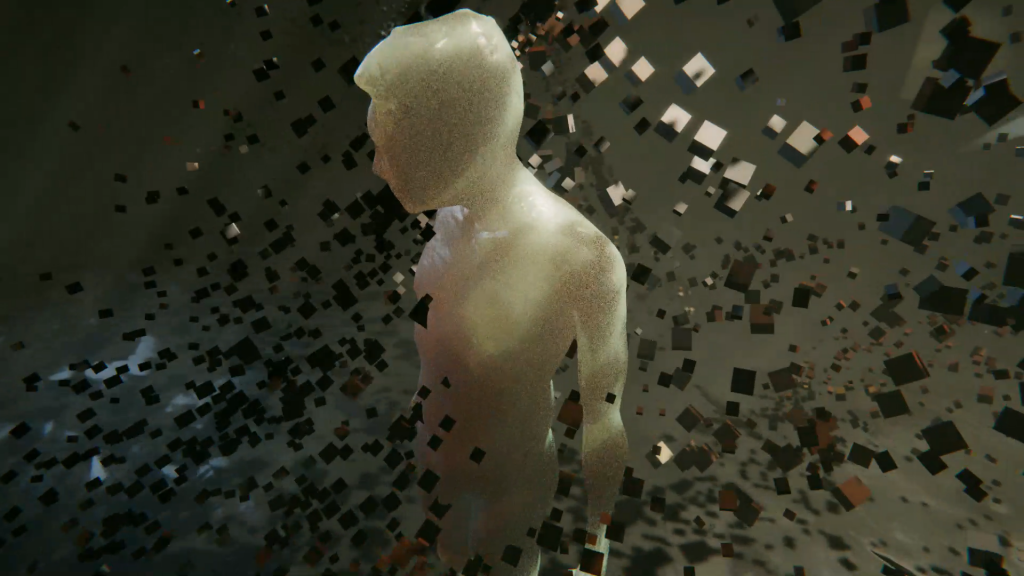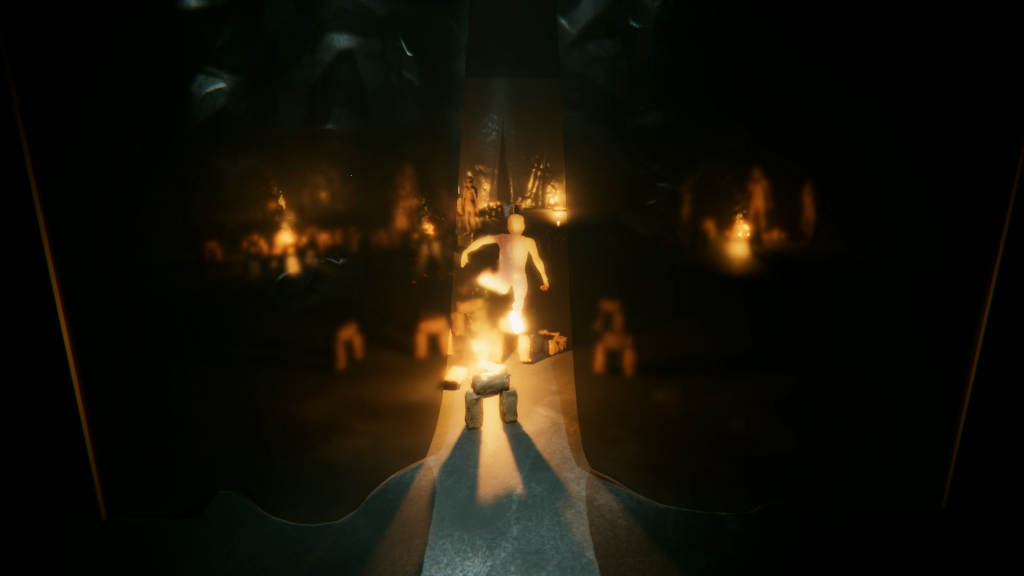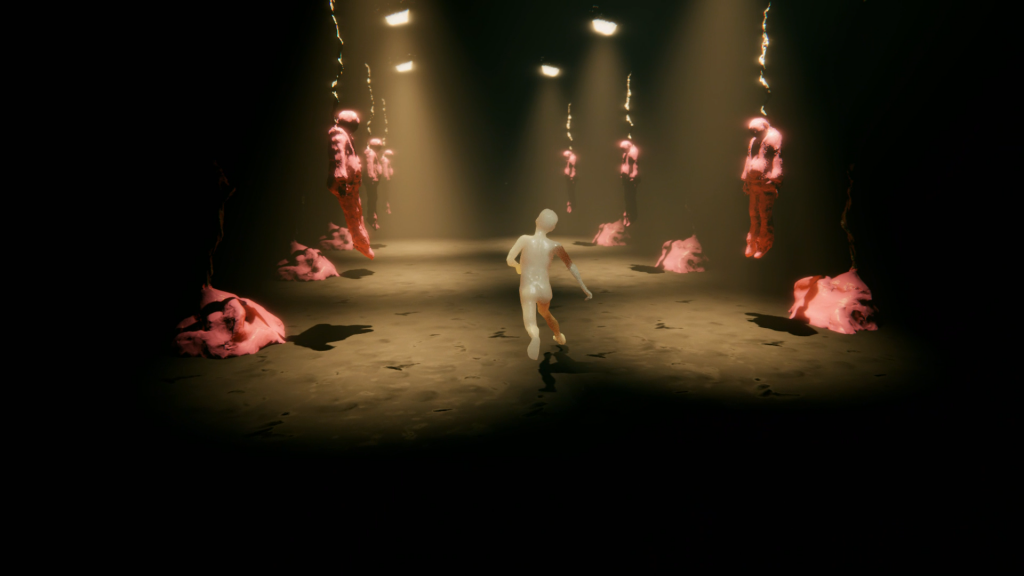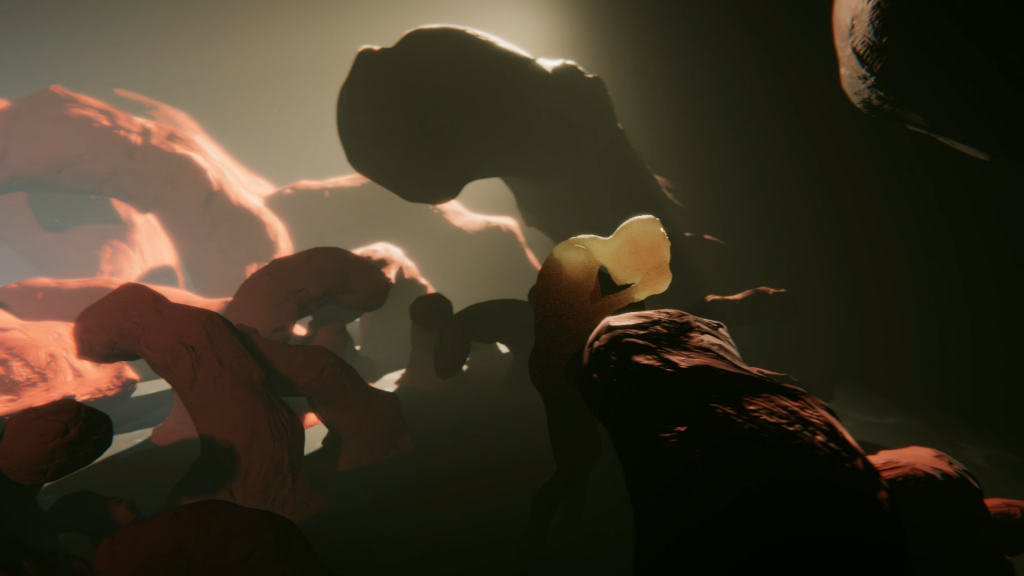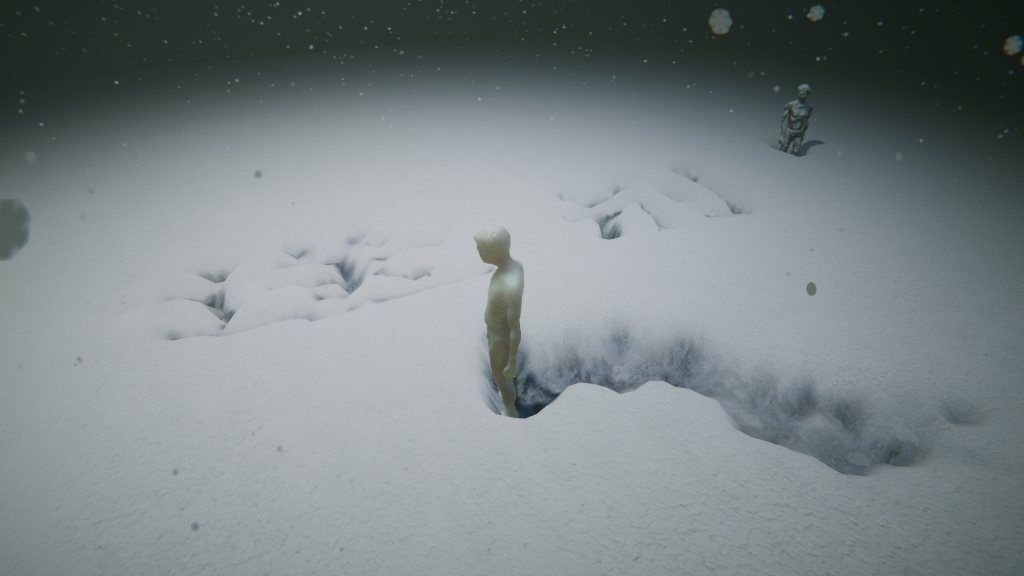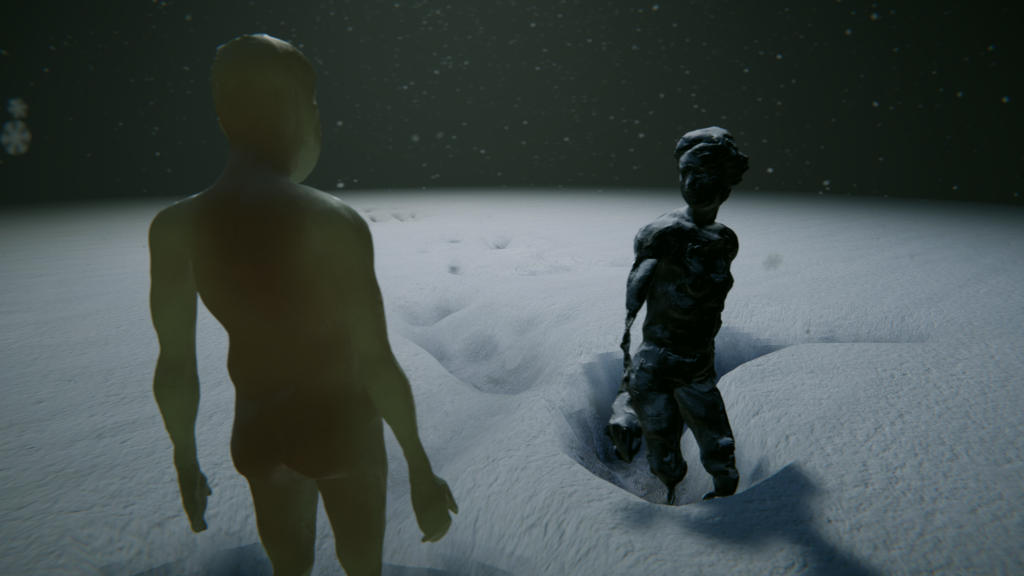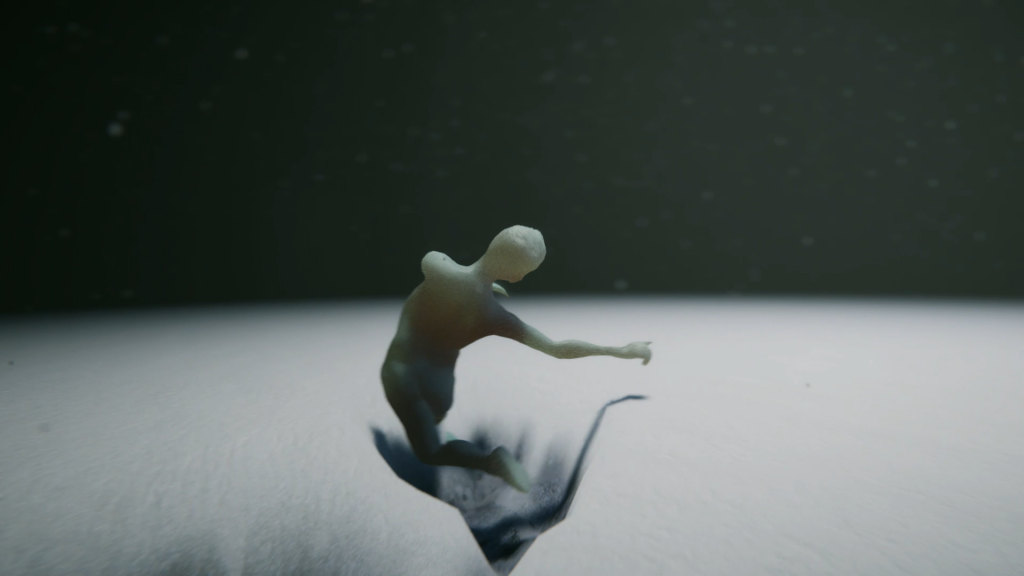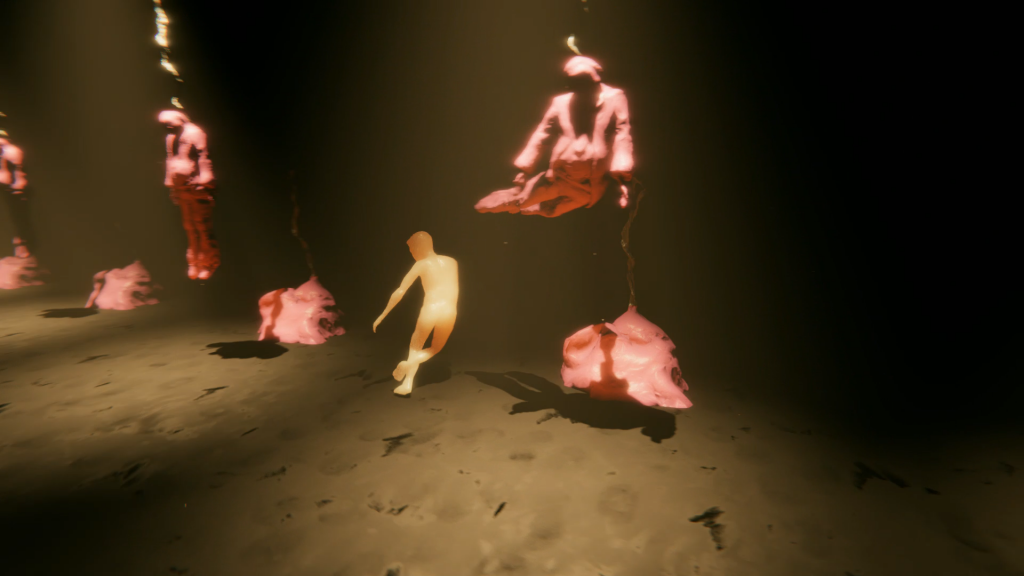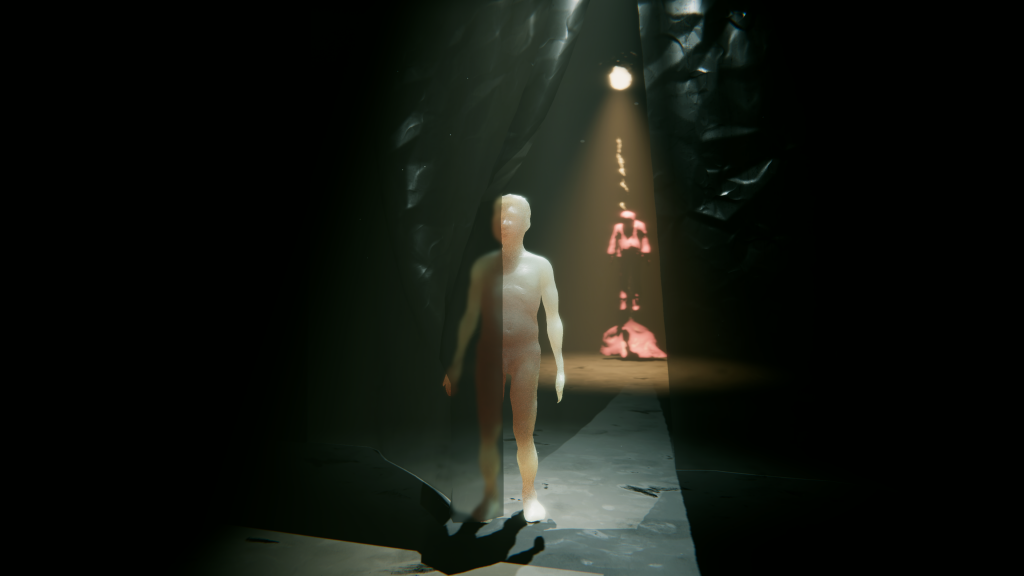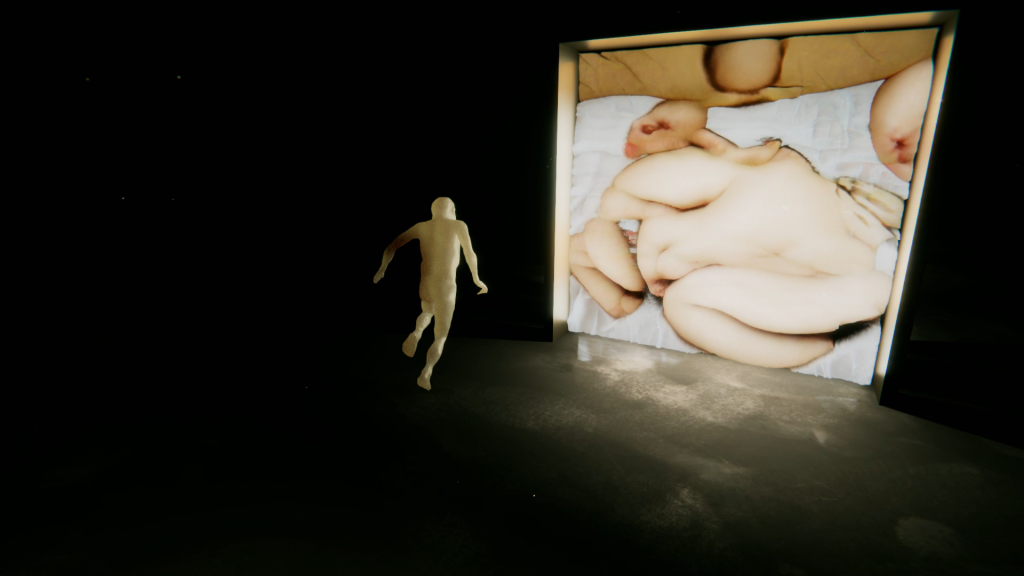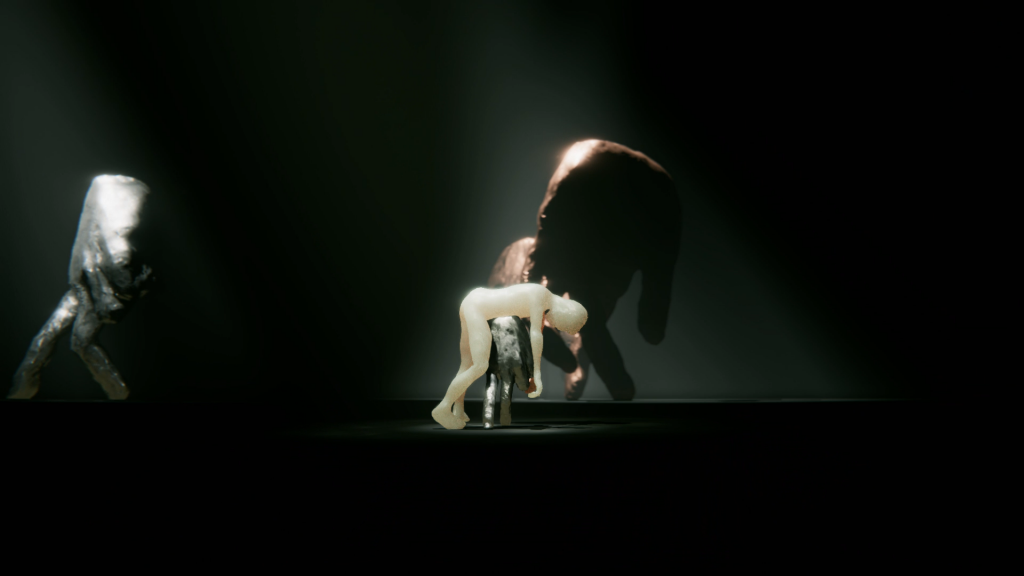 Description of work:
Night Running 夜奔
Zheng Fang, 2021
Night Running is a video game about softness, hardness, opaqueness, transparency, sex, violence, love, hate, confusion, and misinterpretation.
On this endless night run, we made our way from the city plaza to the theatre balcony. In these narrow spaces, we became audiences in these tiny boxes. In these semi-open rooms, we looked at the other spaces, and they looked at us from theirs. Only short and loud shouts will make sounds to be heard from one place to another, in this endless journey.
---
Zheng Fang was the youngest person in the world. As the cofounder of 夹山改梁 JASAGALA, Zheng Fang starts his journey in the nexus of interactive installation, game design, generative art, performance, experimental video, painting, experimental theater, curation, and education, etc.
After graduating from the Printmaking Department of Central Academy of Fine Arts in 2018, he is now a graduate student majoring in Design | Media Arts, UCLA. His works have been exhibited in M WOODS (Beijing, 2020), The Broad Art Center (Los Angeles, 2020), Taogu Park (Nanjing, 2020), Chen Gallery (Beijing, 2019), and Pan Space (Beijing, 2019), etc.