System for a Feast
Media: single channel HD video with sound
Date: 2021

System for a Feast is an attempt at recreating a home video of a family trip to the buffet in the early 2000s. I watched these videos while thinking about stories my parents told of their own material precarity and the ways it was brought on by colonial violence. At the same time, it seemed like the sentimental vernacular of the home video made no space for, or purposefully obscured, that history of violence. So I translated the memory into this piece as an intervention. How can I re-perform the gestures of consumption that were in the original video? How would heightening the banality of this narrative surface an alternative history? My hope in lingering with these questions was to establish a new personal mythology, one that displaced itself from nostalgia.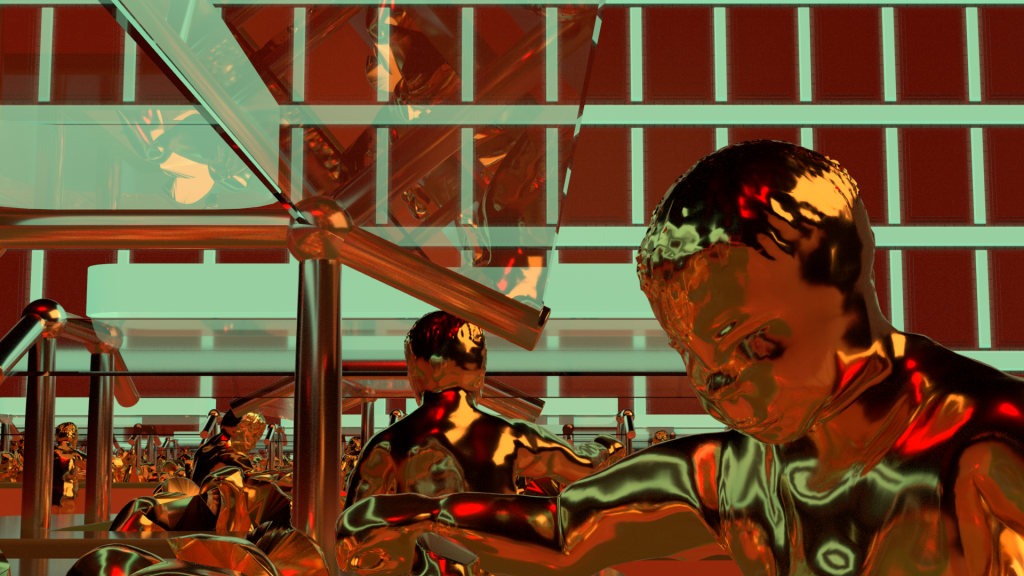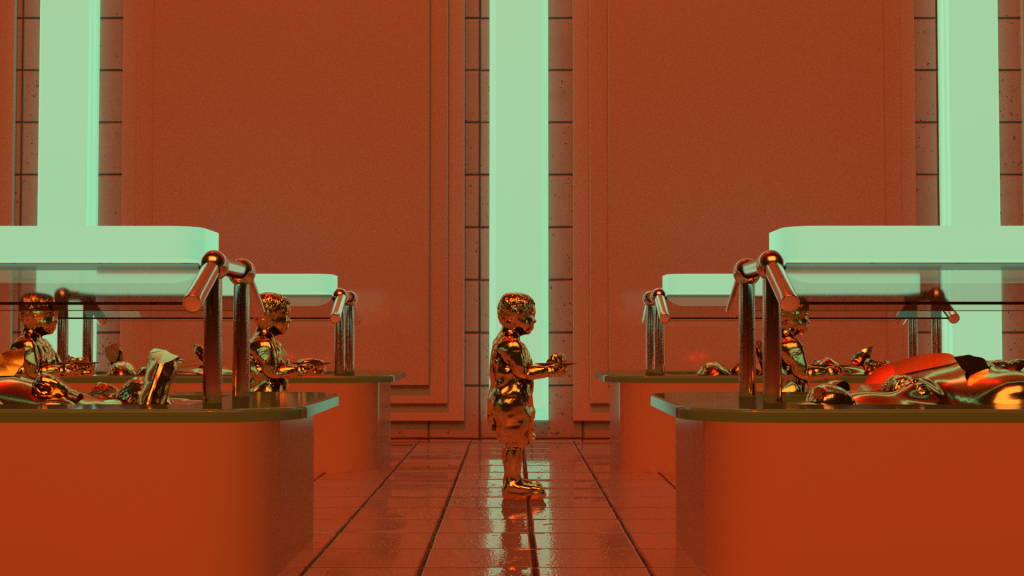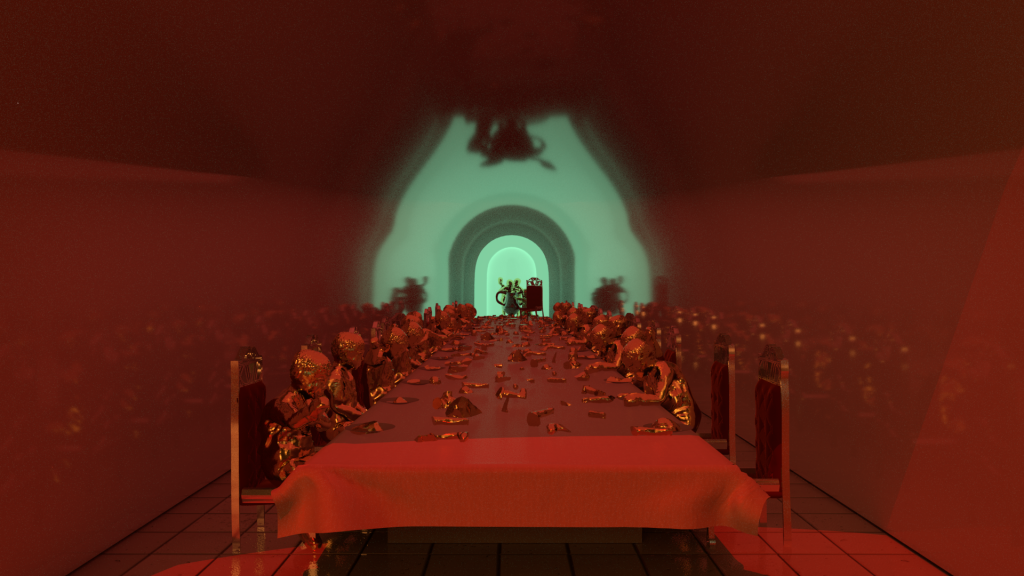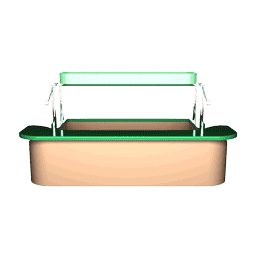 ---
Tristan Espinoza (he/they) is an artist and organizer based in Los Angeles. He uses his practice to reflect on home and the residues of trauma, hegemony, and epistemology that are carried by colonized bodies.
Espinoza holds a BFA in Art and Technology Studies from the School of the Art Institute of Chicago. He also co-organizes Tiny Tech Zines (TTZ), a tech zine fair that focuses on publications dealing with technology.