WELCOME TO 2020'S DOUBLE ELEVEN SHOPPING CARNIVAL!
We sell tears after overspending, anxiety for being single, pollution of express plastic packaging, and costly treatment for widespread fear in covid times.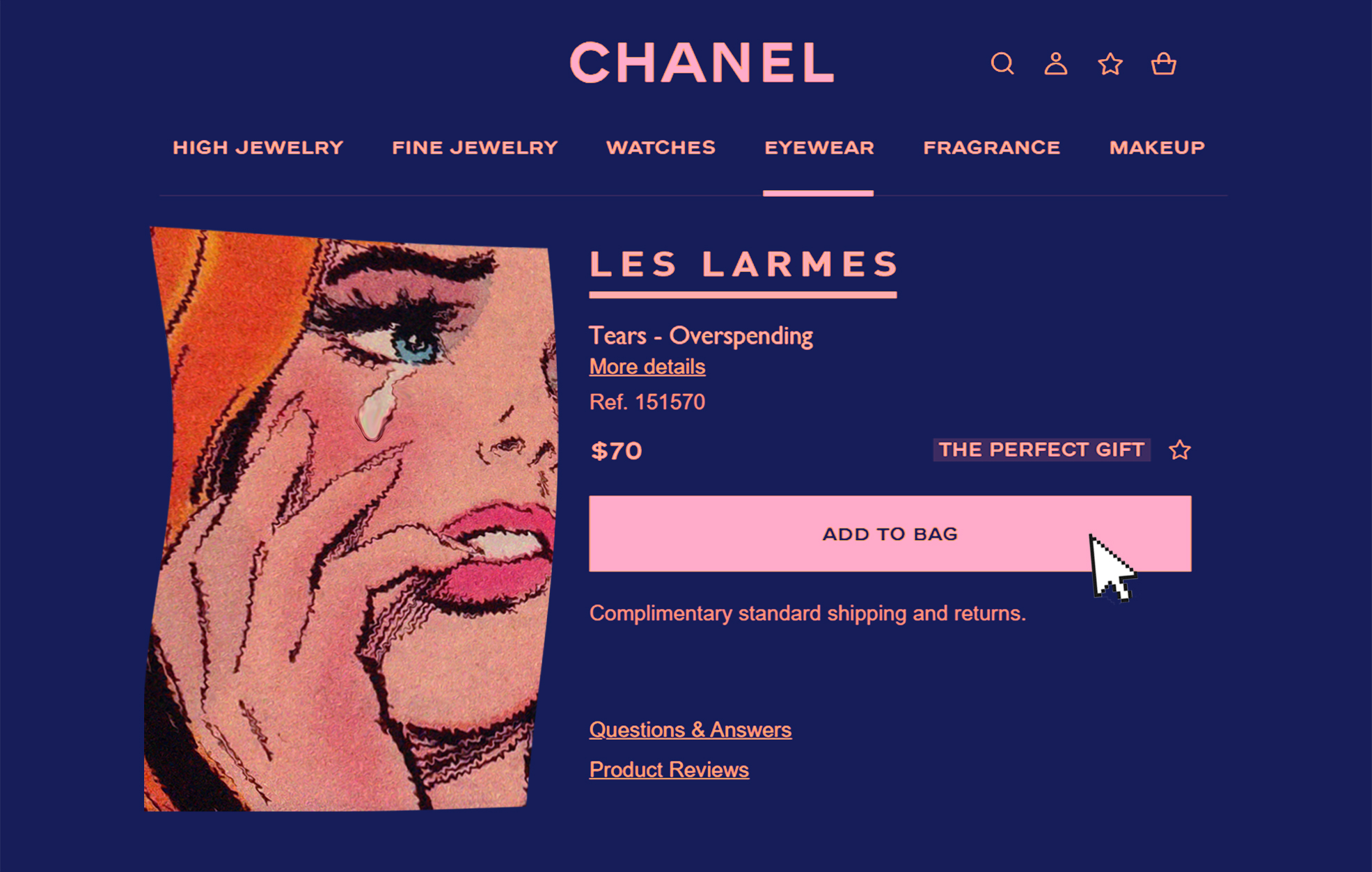 Product 1: Overspending Tears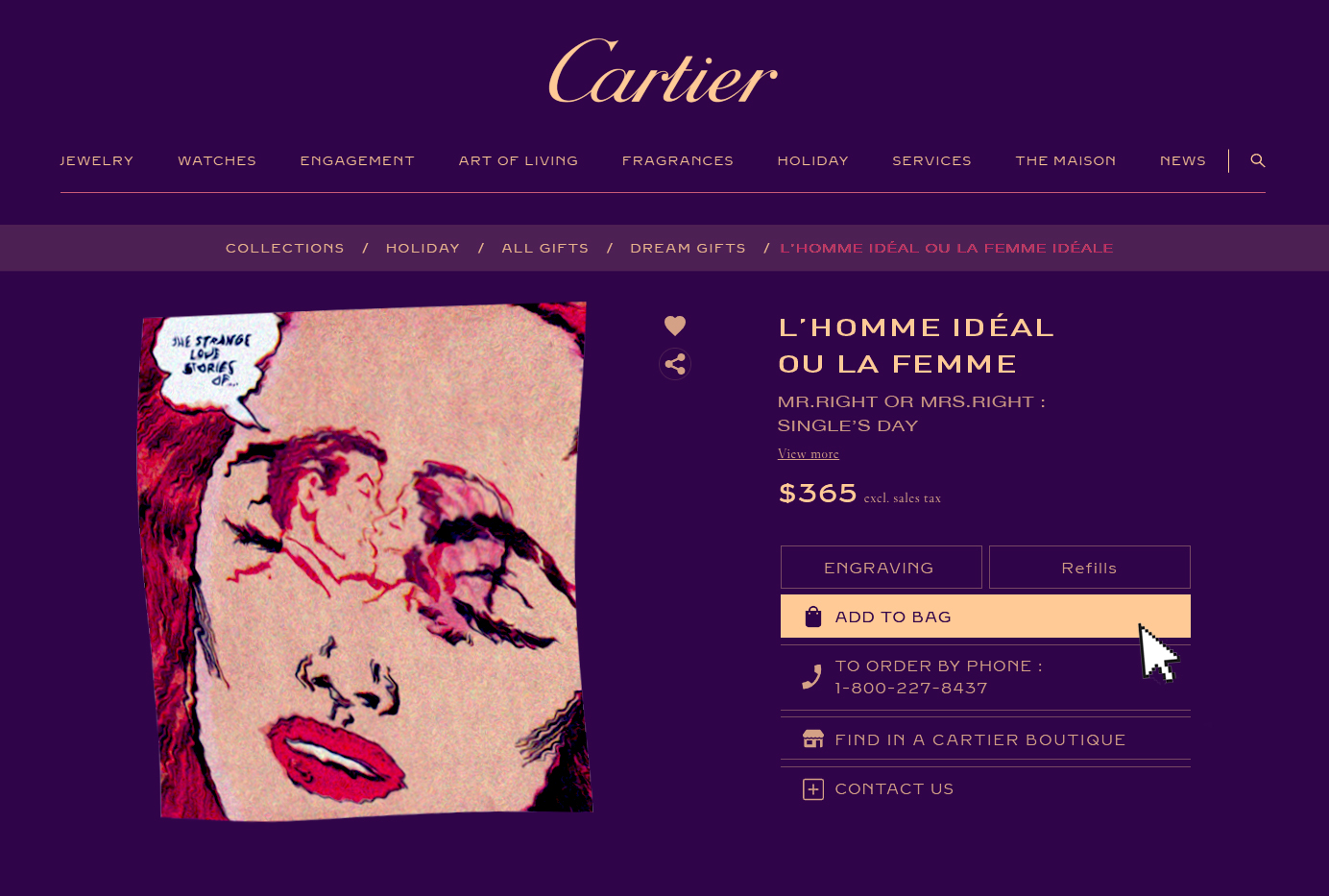 Product 2: Mr.or Mrs.Right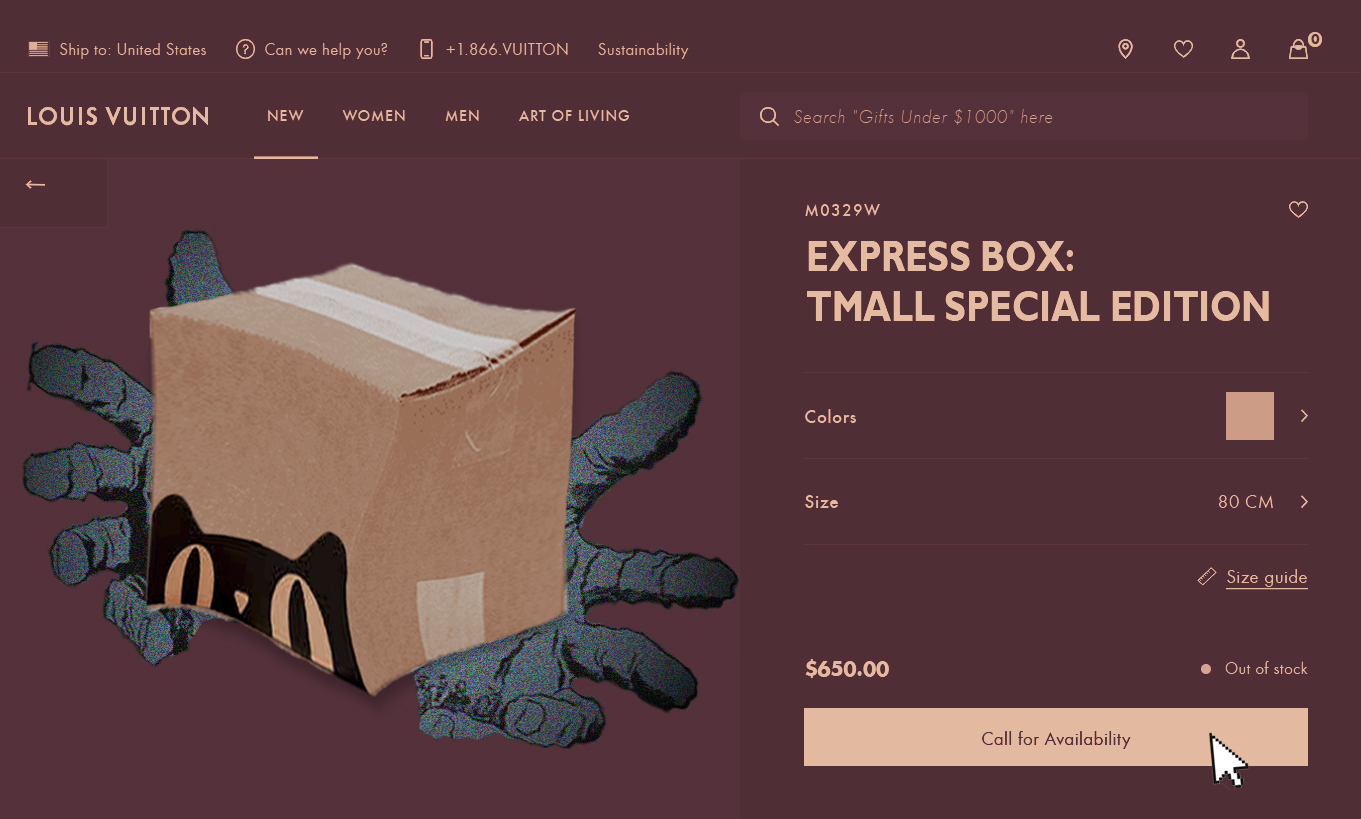 Product 3: Express Packaging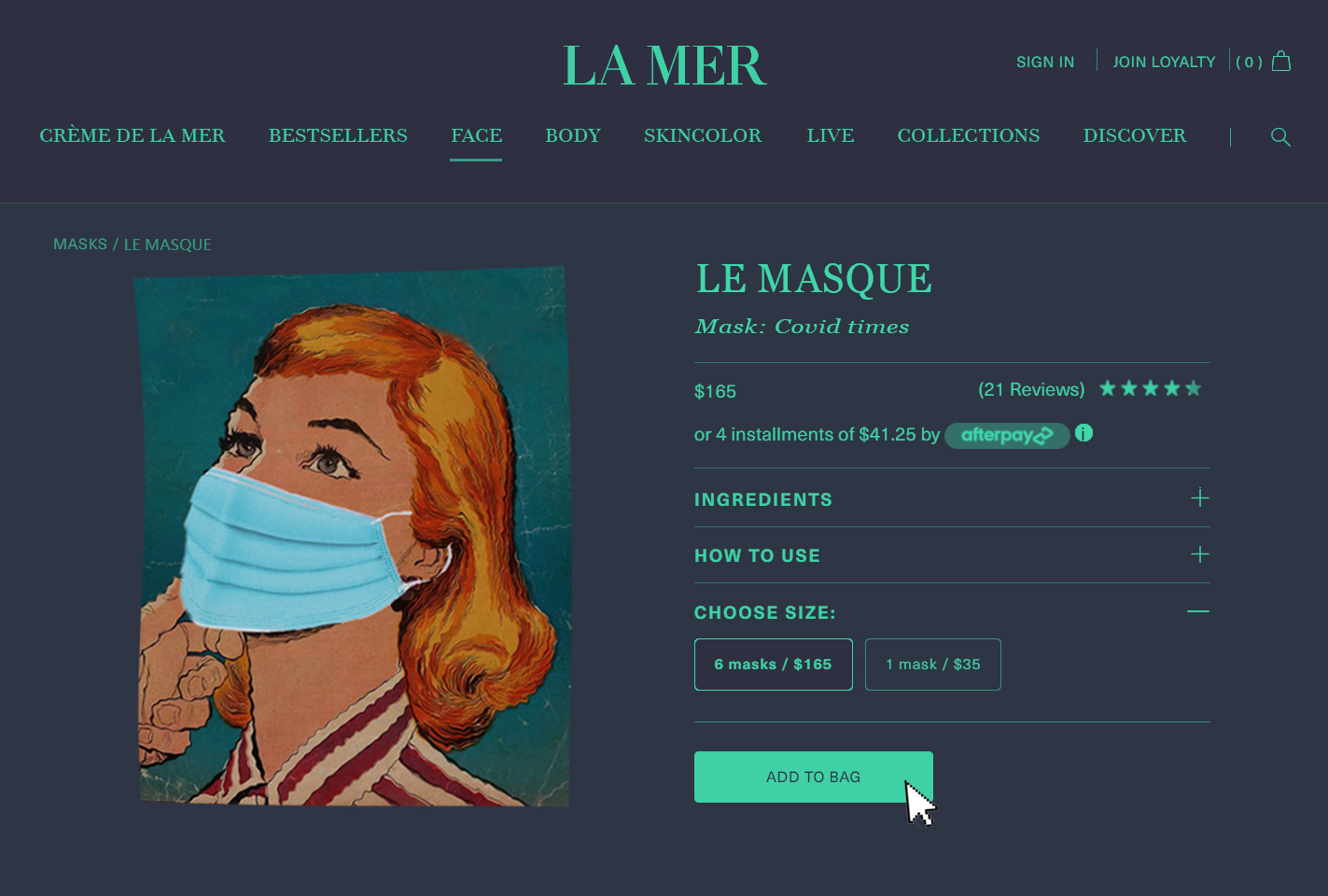 Product 4: Mask for coronavirus
Nov.11th shifts from single's day to a grand online shopping festival in China, undergoing a complete metamorphosis driven by rapidly rising consumerism. This work is based on my observations and reflections upon the phenomenon of the e-commerce explosion and shopping fever at 11.11. Excessive use of merchandising techniques such as countdown timers and panic buying created a sense of anxiety. I always regard myself as a rational consumer but I gradually became immersed with this 'trendy anxiety' and felt an urgent need for participating in this buying something. I found my state of mind undergoing a metamorphosis driven by consumerism as well. So I create this series of works illustrating the outcomes when the illusion of 'online carnival' fades away and the naked truth is exposed.